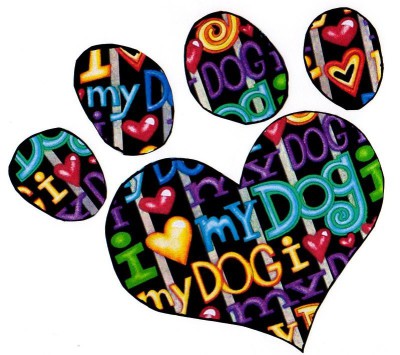 I started training my neighbors' dogs at 15 years of age. Then at 17 I apprenticed with a group of trainers, Northcoast Dog Training in Madison, Ohio.  I began "Happy Tails Dog Training"  over 35 years ago and can boast thousands of happy dogs and owners. Many people are return students with second and third dogs as their other beloved canines crossed the Rainbow Bridge. I have also trained 3 generations of  family members as they have been very satisfied with my training methods and my compassion for wanting to help them enjoy their dogs as much as possible.
​MY TRAINING PHILOSOPHY



My training methods include three very important words- Patience, Practice, and Praise. These three terms along with the proper training collar and leash and consistent commands and corrections are all you need to develop a strong bond between you and your dog. Not only will you gain their respect but also their true love and loyalty as they recognize you as their pack leader and will do anything to please you.  Your dog lives to please you but until he understands what you expect from him, he remains confused, unruly and keeps testing you to see what makes you happy and what gets him in trouble.  I believe in spoiling your dog just not spoiling him rotten!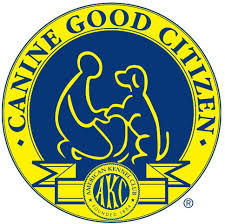 Being a lifelong resident of my hometown I have become well known as one of the longest and most reputable dog trainers in Lake County, Ohio. I also have many clients from Ashtabula, Geauga, and Cuyahoga counties.  My training is respected and referred by many area vets, rescue groups, shelters, top breeders and of course, my clients. I have trained numerous high school students working with Guide Dogs For The Blind programs.  I have never turned away a dog because of its' breed or past history. Many people call themselves "dog behaviorists" because they took a test online and received a certificate. Don't be conned by these individuals who charge outrageous hourly rates to "evaluate" your dog. Actual experience and hands on training are the best  qualifications to look for when choosing a trainer.